You are Part of Our Family
Dr. V truly creates a family atmosphere in her orthodontic practice. When you see someone monthly for a few years, you get to know one another. Everyone is treated like family here and you will notice the difference. Your comfort is her utmost concern, as she compassionately provides individualized orthodontic treatments.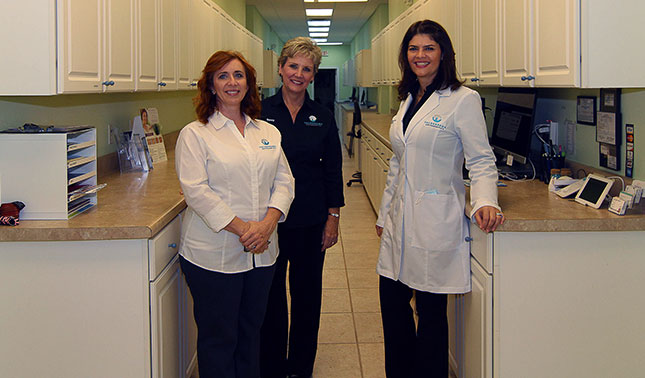 Treatments to Fit Your Lifestyle
Dr. V only provides treatments that she would recommend to her own family, and solutions that will benefit your lifestyle. Her goal is to boost your self-esteem and teach you to be an active participant in your treatment.
She truly believes that when you are involved in your treatment, the best outcomes are reached.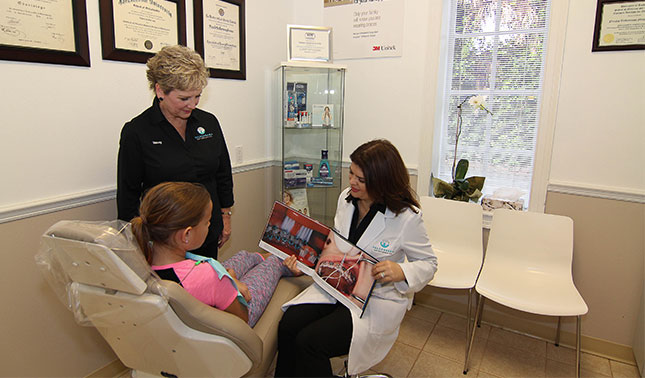 Dr. V believes that the best present you can give to yourself or your children is the best smile of your life. You choose the best treatment option based on your lifestyle, and Dr. V and her team will take you from point A to point B-eautiful Smile.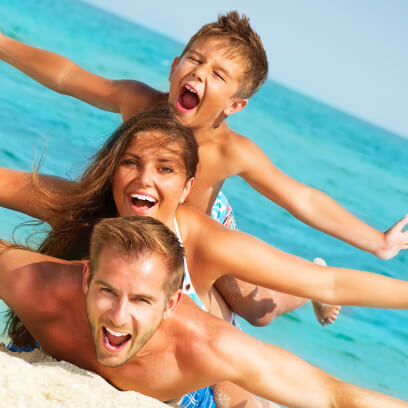 OUR
MISSION
It is our mission to always provide you with the highest quality of orthodontic treatment and give everyone in your family the perfect smiles they deserve, while feeling at home with us in a relaxing, personalized, and trusting environment.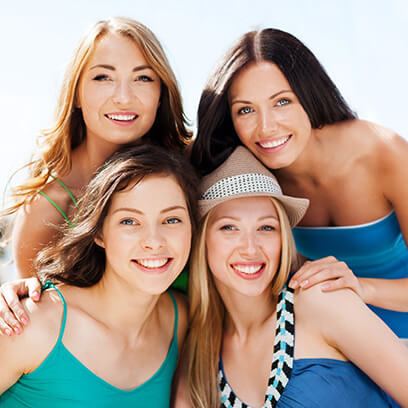 OUR
VISION
Our vision is to become the Orthodontic provider of choice by achieving 100 % patient satisfaction while personalizing every single treatment to the specific needs of our patients. We pledge to be dedicated to you every single time you come for treatment, to listen to your needs, and to go above and beyond to meet your expectations and style of life.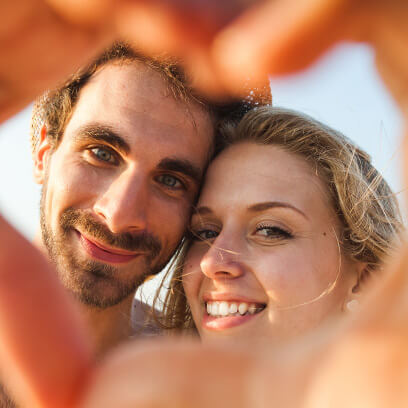 Our
Motto
Orthodontic treatment changes a person's life, as the smiles on my patients become healthier and amazing, their self-confidence grows too. – Dr. V