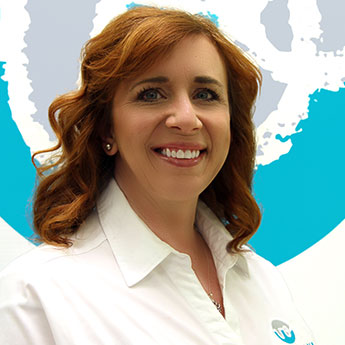 Jane
I am a Florida native and have been working in the orthodontic field since 1987. I hold a National Certification in Orthodontics Assisting. I am looking forward to helping Dr. Valderrama build her private practice at this location. I have spent time in all aspects of the orthodontic office from front desk to lab work, but I most love the personal interaction with each patient and their families and seeing the change in the patient's smiles. I live in Titusville with my two girls and my husband Tom. We enjoy traveling, reading and rescuing Dalmatians.
jane@valderramaortho.com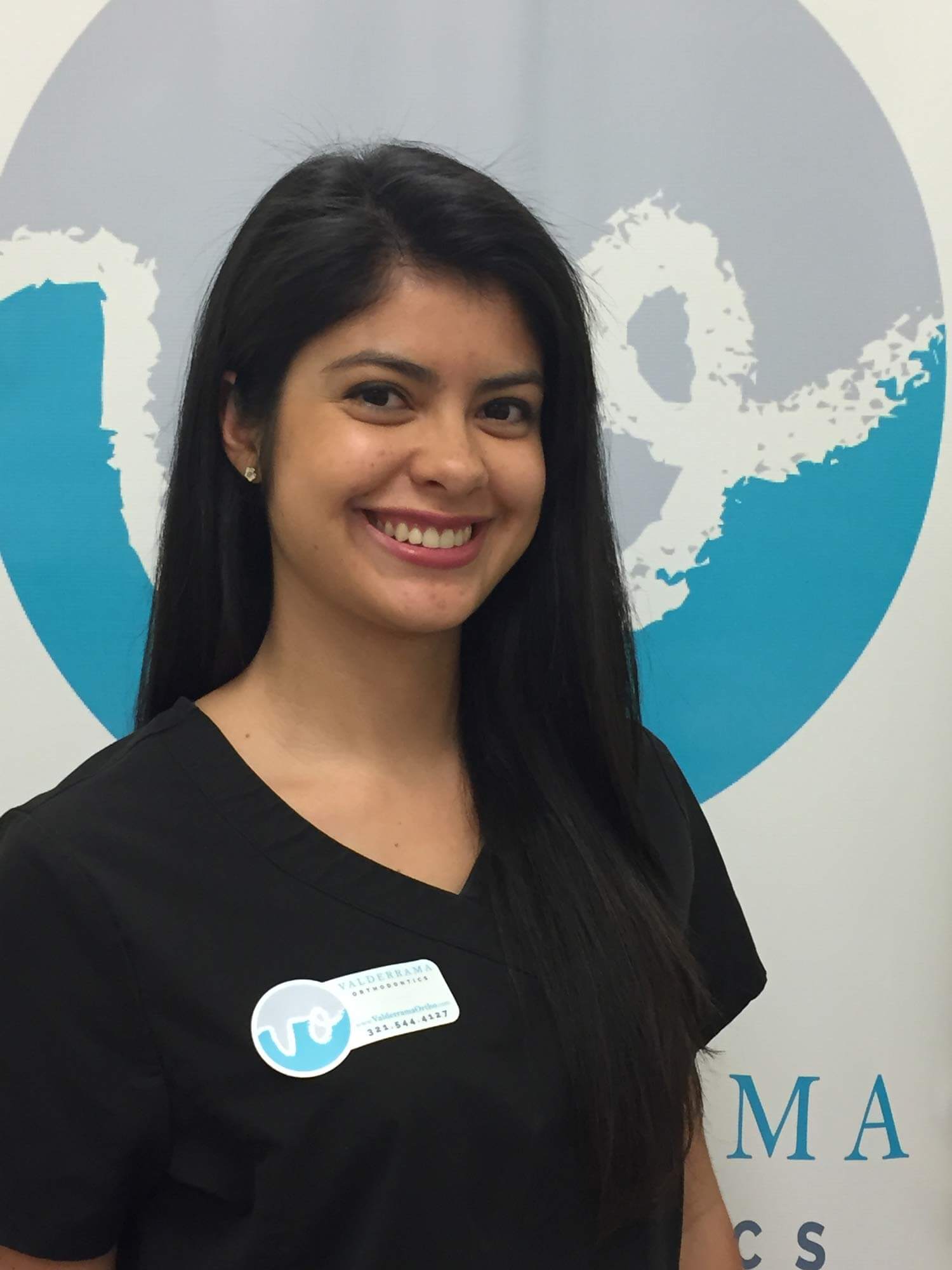 Maria
Hola! I am Maria Alejandra, I am 24 years old finishing my Bachelor's degree at National University of Colombia. I can't wait to move to Melbourne, because I love working with my sister at her orthodontic practice and seeing how she takes care of her patients. I like traveling, reading, working out, listening to music and watching soccer games. Go Colombia! I love to spend time with my family especially with my sweet 5 years old son, Jerónimo.
alejandrav@valderramaortho.com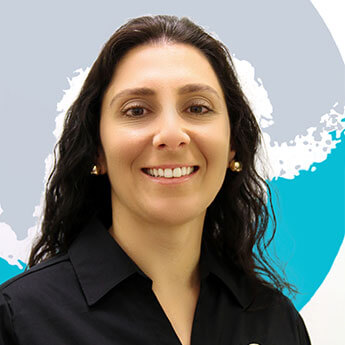 Antonieta
My name is Antonieta and I am a dentist graduated in my home country Venezuela. I have lived in Florida with my husband for 6 years and we are trying to start a family. We have 2 yorkies, Chicho and Leah. My husband and I enjoy playing volleyball, traveling, going to the movies and dancing. I have been an orthodontic assistant for 5 years here in Florida and I love working in this field, dentistry is my passion and I love interacting with patients of all ages.
antonietap@valderramaortho.com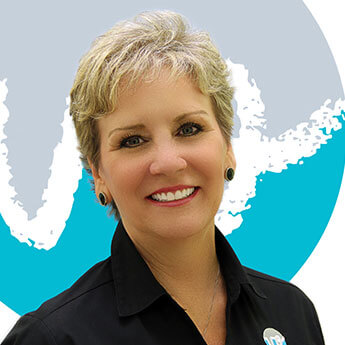 Nancy
I have been working in the field of dentistry for 40 years. I am a nationally Certified Dental Assistant and Specialized Orthodontic Assistant. Dr. Valderrama and I have worked together for over 3 years. I enjoy all aspects of my job, but none more than my role as Clinical Assistant. This gives me the opportunity to get to know all of our patients one-on-one. Most of all, I enjoy helping create beautiful smiles for all of our patients. I am originally from New Hampshire. My husband, John and I live in Melbourne Beach, where we are enjoying beach life. We have one daughter, Sandra, who lives in Austin, Texas. In my spare time, I enjoy reading, taking long walks on the beach and exploring Florida. In the fall, we enjoy watching football.
nancya@valderramaortho.com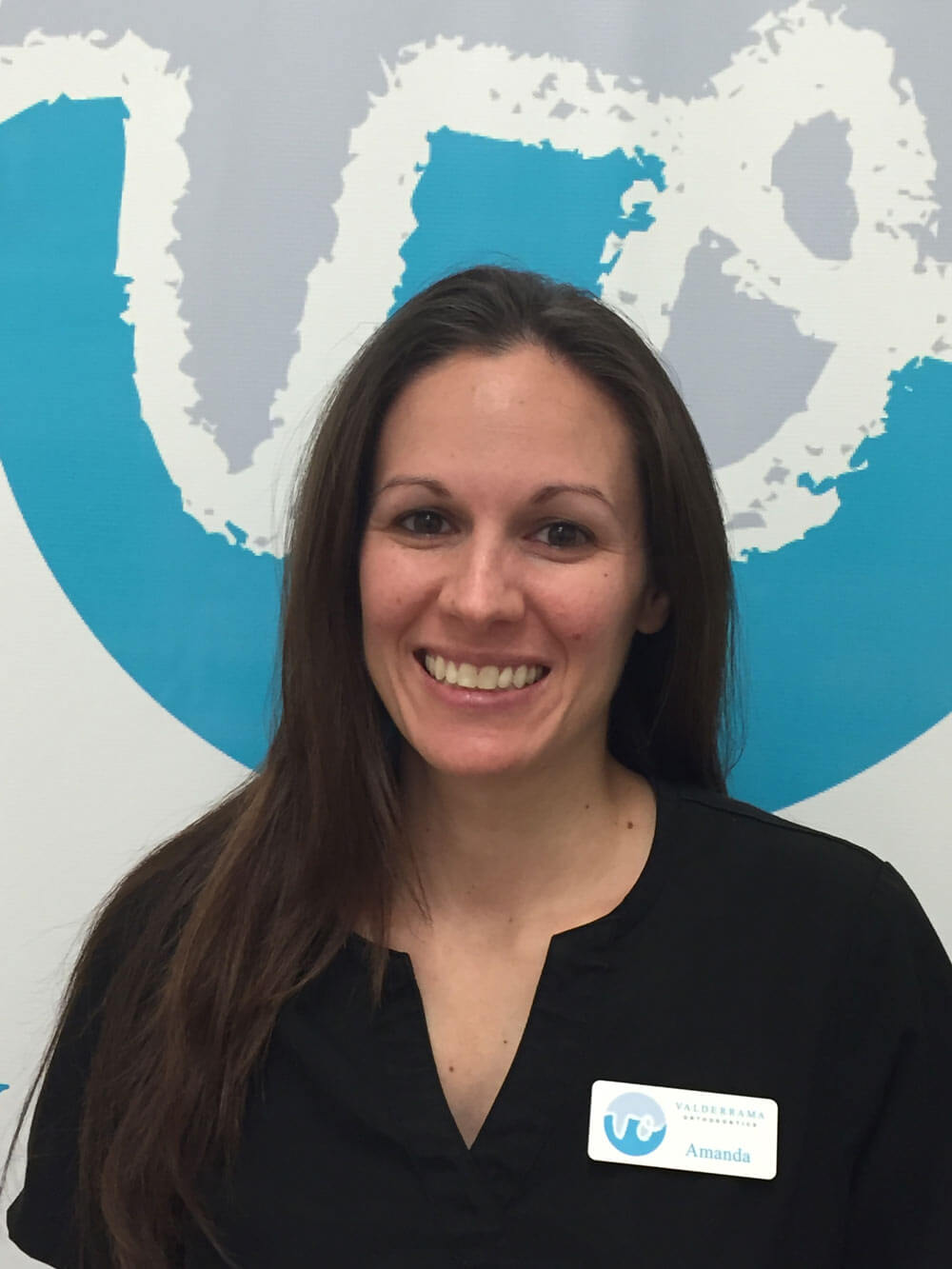 Amanda
Hello, I am Amanda. I am originally from New York and I love bagels and snow. I have been in Florida and working with Dr. V for more than 5 years. I also have fun working with our adult patients because of how much they appreciate the beautiful smile they get when we finish. I recently welcomed my new baby girl Lily into our family.
amandar@valderramaortho.com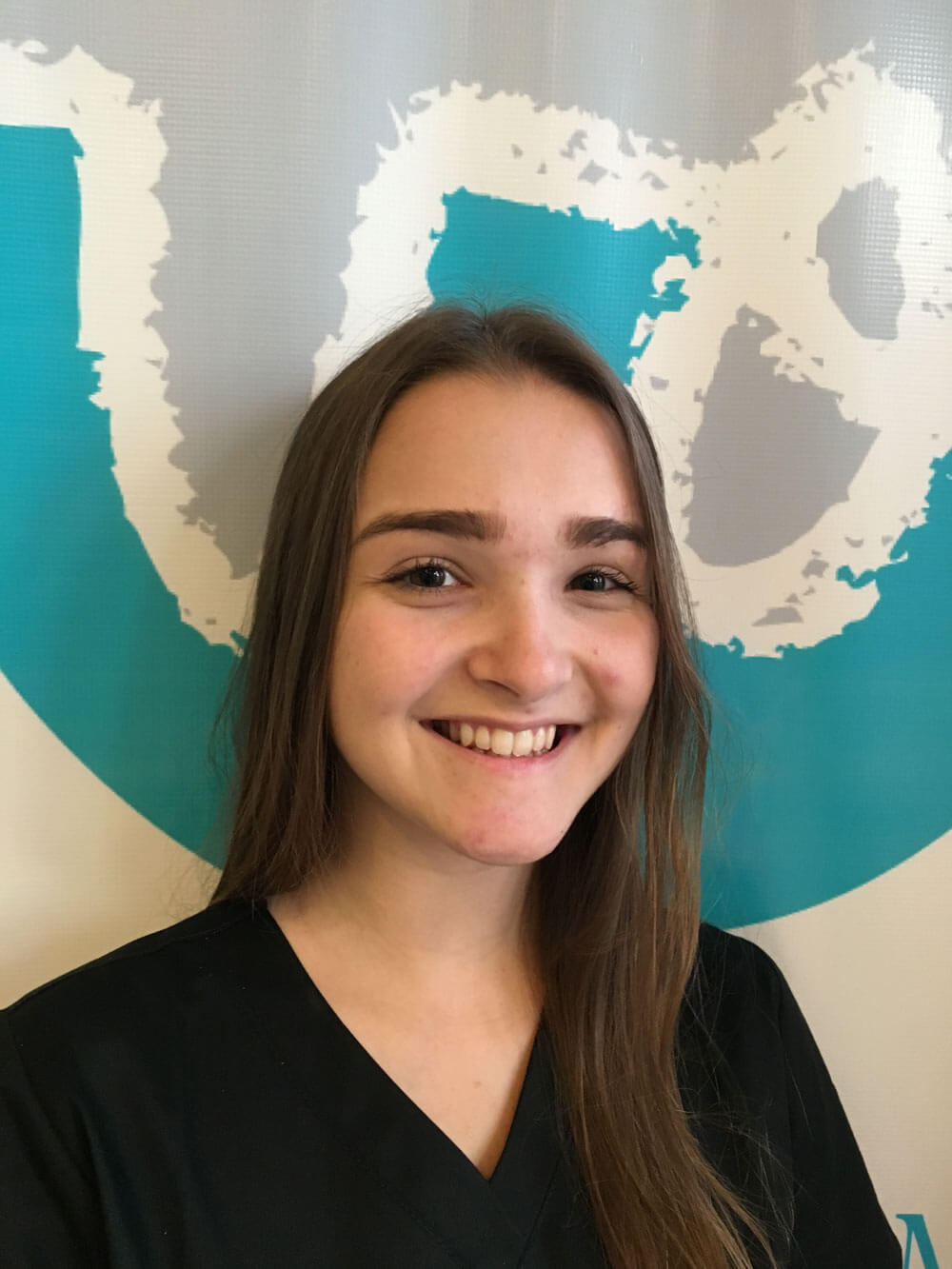 Julianne
I am a certified medical administrative assistant and a graduate of the Viera high school dental aid program. I love dentistry and would like to become an Orthodontist one day! Meanwhile, I really enjoy working at Valderrama Orthodontics with all of our patients and their families. In my free time I like to go swimming and playing the guitar.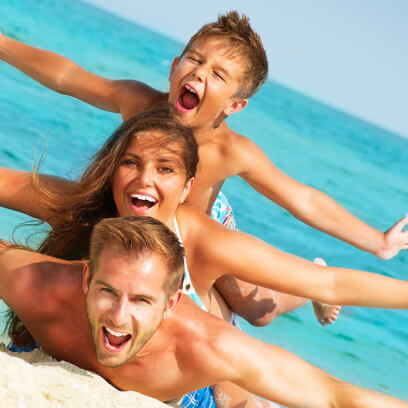 OUR MISSION
It is our mission to always provide you with the highest quality of orthodontic treatment and give everyone in your family the perfect smiles they deserve, while feeling at home with us in a relaxing, personalized, and trusting environment.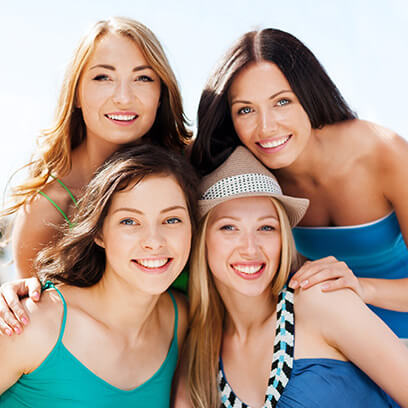 OUR VISION
Our vision is to become the Orthodontic provider of choice by achieving 100 % patient satisfaction while personalizing every single treatment to the specific needs of our patients. We pledge to be dedicated to you every single time you come for treatment, to listen to your needs, and to go above and beyond to meet your expectations and style of life.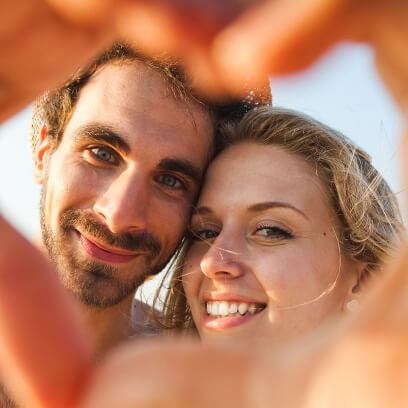 Our Motto
Orthodontic treatment changes a person's life, as the smiles on my patients become healthier and amazing, their self-confidence grows too. – Dr. V