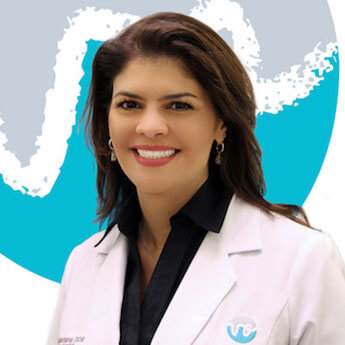 Hello everyone!
I would like to be your orthodontist for your journey to a perfect smile. Everything started when I was 15 years old and I would dream about having braces before I finished high school. Fortunately, my dream came true and I was able to enjoy a beautiful smile before my graduation.  That moment made such an impact on my life that I made a promise to God and my family to one day become an orthodontist.  I cherish the opportunity to give back to you the same life changing experience I once had.  My patients are like my family.  I look forward to meeting you very soon. -Dr. V
What I Do
Making you proud of your smile is what I do. I am your smile designer and will be by your side throughout the treatment journey (usually between 12 to 36 months depending on how old you are, and how much attention your bite needs). After our successful journey, I will help make sure that you keep that confident smile for life.
About Me
I was born in Colombia and moved to the United States in 2000. I have been practicing dentistry since 1995 and I love being an orthodontist here in Melbourne where I met my husband, Bryan! We have 3 amazing teenagers Alex, Gaby, and Grant.
I love My Job
I love going to work everyday because we have so much fun! I am blessed to work with a group of amazing ladies that are funny, caring, and very good at what they do. But, when I am not at work, our family likes to be part of many different community and school activities. We attend football games, art festivals, and school concerts. We love going to the movies, riding bikes, exploring parks, and most of all traveling.
I Strive For Excellence
I also like to learn new things. Every day I strive to be the best I can and believe that continuing my education on the latest techniques, applications, and technology helps me achieve that goal. Perfecting my skills to give you and your family that perfect smile is what I am all about. I love what I do and most of all I love when I see happiness and a new found confidence beaming from my patients.
Associations
American Association of Orthodontists
American Dental Association
Brevard County Dental Society
Florida Dental Association
Southern Association of Orthodontists
American Academy of Facial Esthetics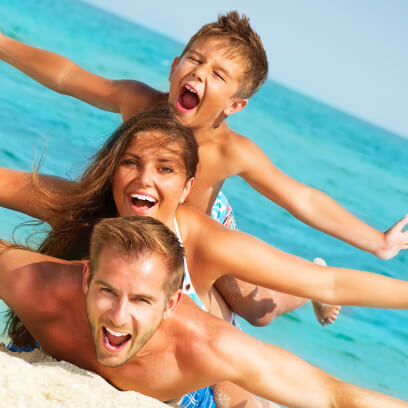 OUR MISSION
It is our mission to always provide you with the highest quality of orthodontic treatment and give everyone in your family the perfect smiles they deserve, while feeling at home with us in a relaxing, personalized, and trusting environment.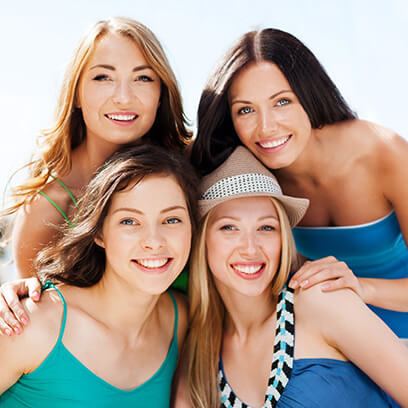 OUR VISION
Our vision is to become the Orthodontic provider of choice by achieving 100 % patient satisfaction while personalizing every single treatment to the specific needs of our patients. We pledge to be dedicated to you every single time you come for treatment, to listen to your needs, and to go above and beyond to meet your expectations and style of life.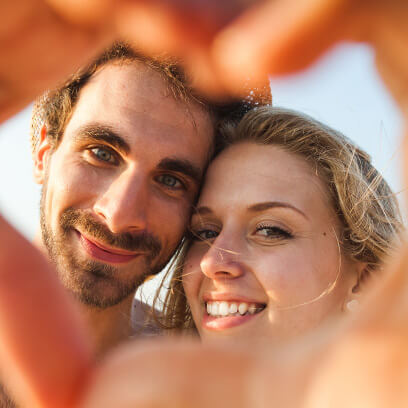 Our Motto
Orthodontic treatment changes a person's life, as the smiles on my patients become healthier and amazing, their self-confidence grows too. – Dr. V