We understand the challenges of being a parent and ensuring your child's homework gets completed on time. At Valderrama Orthodontics, your child may do their homework at our convenient homework tables while they wait for their parents or siblings appointment to be completed.
How It Works
When you arrive at your appointment, mention to our Front Desk personnel that your child would like to do their homework and we will make arrangements to find a nice and quiet place for your son or daughter to do their homework. And who knows, if they get it all done, we have been known to give them a special treat. We love our children.
It's a win, win for everyone!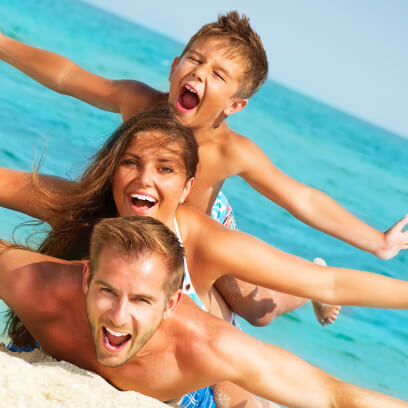 OUR MISSION
It is our mission to always provide you with the highest quality of orthodontic treatment and give everyone in your family the perfect smiles they deserve, while feeling at home with us in a relaxing, personalized, and trusting environment.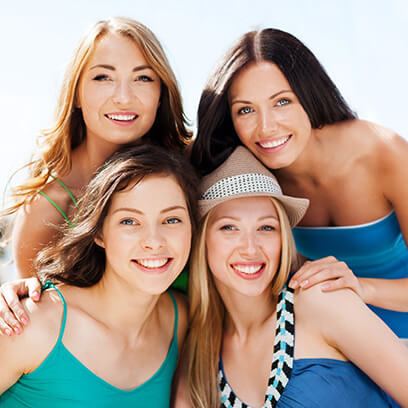 OUR VISION
Our vision is to become the Orthodontic provider of choice by achieving 100 % patient satisfaction while personalizing every single treatment to the specific needs of our patients. We pledge to be dedicated to you every single time you come for treatment, to listen to your needs, and to go above and beyond to meet your expectations and style of life.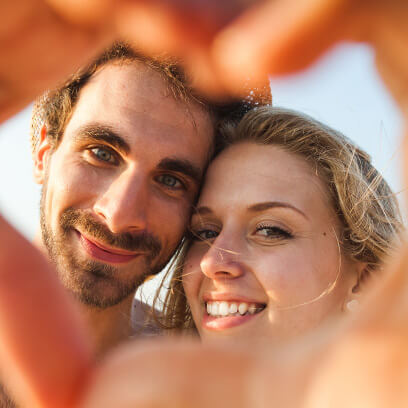 Our Motto
Orthodontic treatment changes a person's life, as the smiles on my patients become healthier and amazing, their self-confidence grows too. – Dr. V